BigBlueTest is steadily becoming one of the most sought-after review websites for nutritional and dietary supplements and other health products. We've put in our best efforts to bring to our readers only the most useful, honest and unbiased takes on the products available in today's market. Since Big Blue Test's foundation in 2009, we have grown and developed as an organization and added to our team. Today, we have a strong team made up of nutrition experts, experienced health writers, credible freelancers, fitness trainers, and specialists. This formidable team has a collective experience that comes through in our publications.
We provide visitors with transparent, information-rich, unbiased and latest reviews on health products, dietary supplements and other products. Our many thousands of visitors are steadily growing each month, and this only motivates us to bring more quality information to you. We work round the clock to ensure that you get the hottest, freshest and most reliable content related to health, wellness and fitness products.
The Big Blue Test Promise
Our main goal right from the beginning has been to bring reliable, transparent and totally honest reviews and informational pieces to our readers. We understand how daunting the world of health and fitness can get, especially for a newbie. On our website, we attempt to dismantle this complex world to bring you a simplified and easy-to-understand version of otherwise contrived topics. Our website has been designed to give the user a breezy experience and aims at making reading a joy. If there is anything you need in regards to health, wellness, weight loss, or general fitness, we strive to bring it forth. If you're looking for how-to guides, buying guides, product reviews or even tips and tricks, Big Blue Test is your best bet. More than just a website, we strive to make ourselves your indispensable information resource.
Our Team
All Big Blue Test team members have a common goal – bringing you the best information to enable you to live better. We want to empower people to make better lifestyle choices, and in doing so, be the best version of themselves. Composed of nutrition experts, fitness experts, and other consultants, our team always puts out true, useful, and well-researched content for your benefit.
Here are the amazing individuals who make Big Blue Test what it is today!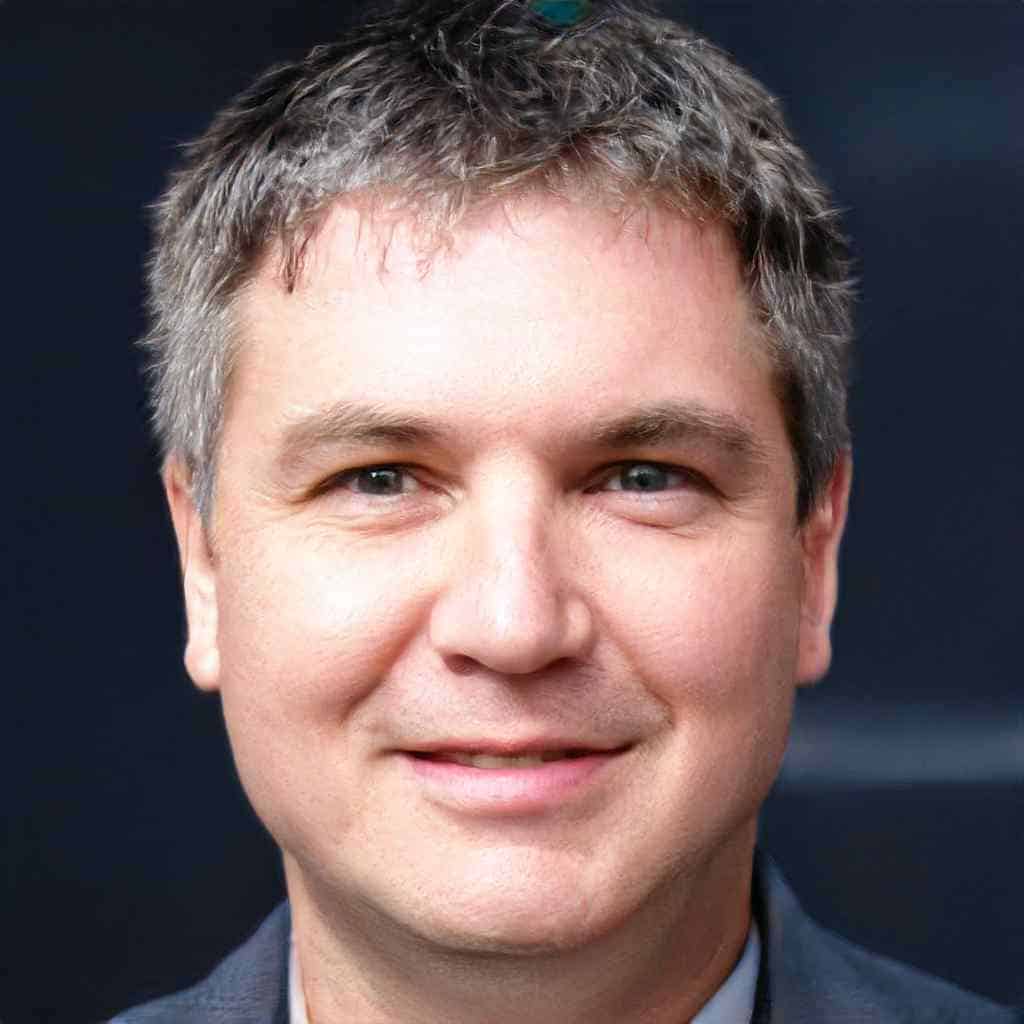 Jordan Halvorsen
Jordan has been leading the Big Blue Test since its inception as a co-founder, and he also doubles up as our Editor-In-Chief. His career spans three decades and across the fields of marketing, advertising, mainline publications and even client side marketing. He has worked with some of the biggest FMCG, luxury, health, wellness and even lifestyle products in the industry and his illustrious portfolio speaks for itself. He has experience with entrepreneurial ventures even before Big Blue Test which makes him the right man to lead such a vibrant and multi-faceted team. Jordan's commitment to his own health was strengthened by his 60-pound weight loss and decision to follow a ketogenic lifestyle. He believes that Big Blue Test can help make the world a healthier and happier place.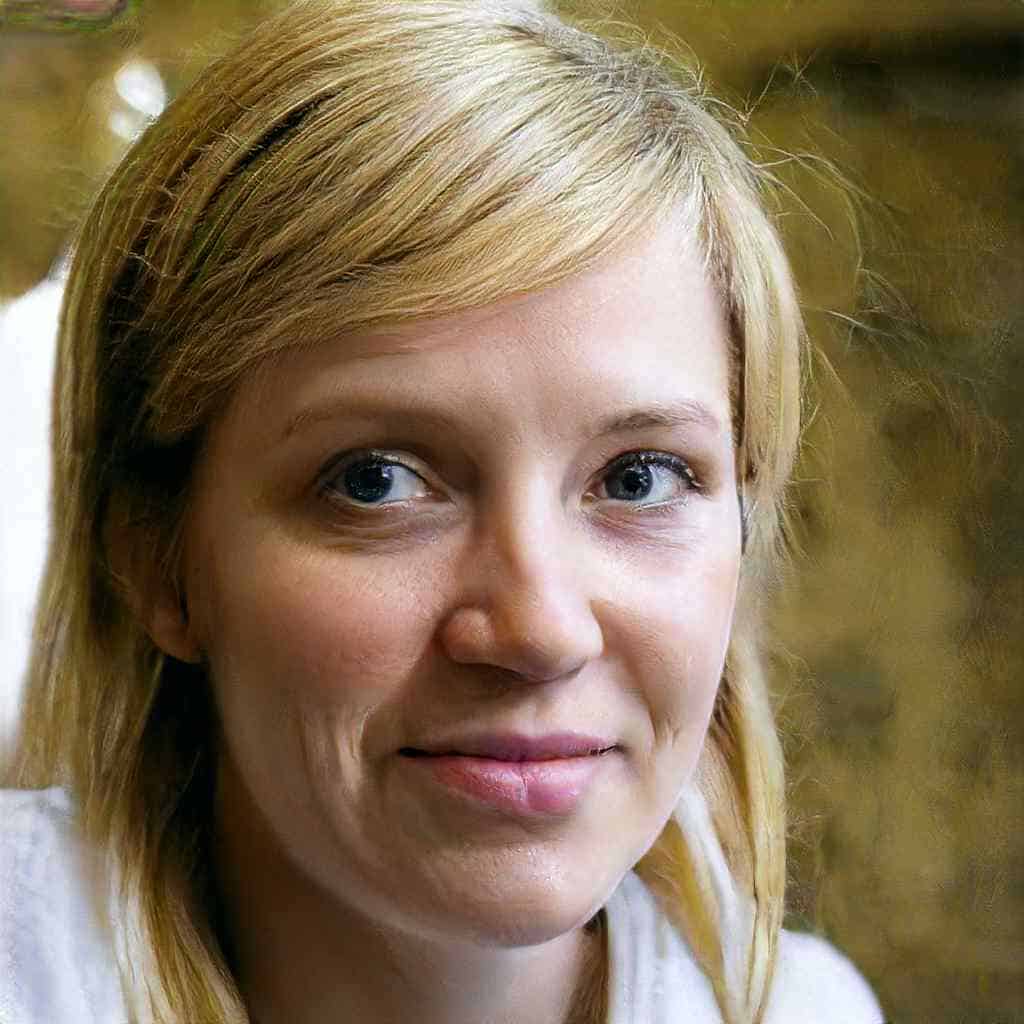 Sarah Youngs
Sarah is an Austin Native who has always loved the athletic side of herself. She ran track in college, but then once her professional life began, she saw her fitness levels drop considerably. Her career as a marketing VP for a leading health food brand for over a decade has made her believe in the power of a healthy lifestyle, and it also acts as her vision board for Big Blue Test's future. Sarah has been practicing Muay Thai for the last four years, and her meditation sessions are known to be among the fiercest experiences among our team. At Big Blue Test, she acts as our mentor and helps us steer in the right direction.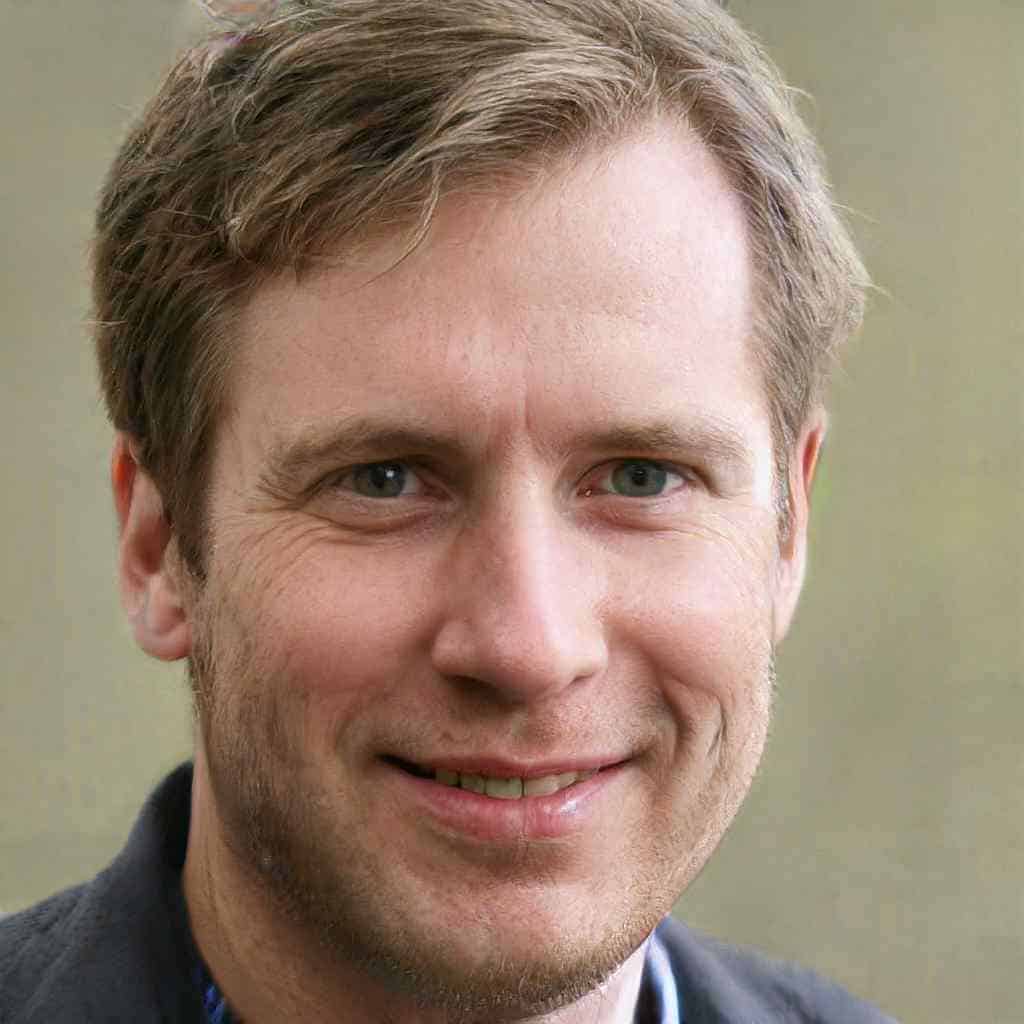 Louis Aston (Nutrition Expert)
Louis is a Registered Nutritionist who has been with Big Blue Test for almost five years now. Starting out as a freelancer, Aston is now our in-house Nutrition Expert. Before we make any claims or suggestions related to nutrition in our content, Louis is the go-to person to work out any kinks or cut any misinformation in the bud. He completed his undergrad in Nutrition in Canada and then pursued a Master's degree in the U.K..Louis believes in the power of micro-nutrition and can usually be found sipping away on green vegetable juice. He loves spending weekend on hike trails or rock climbing. An avid cook, Louis also works towards helping people with meal-prep news and even assisting them with recipes that can be used by the busiest of people.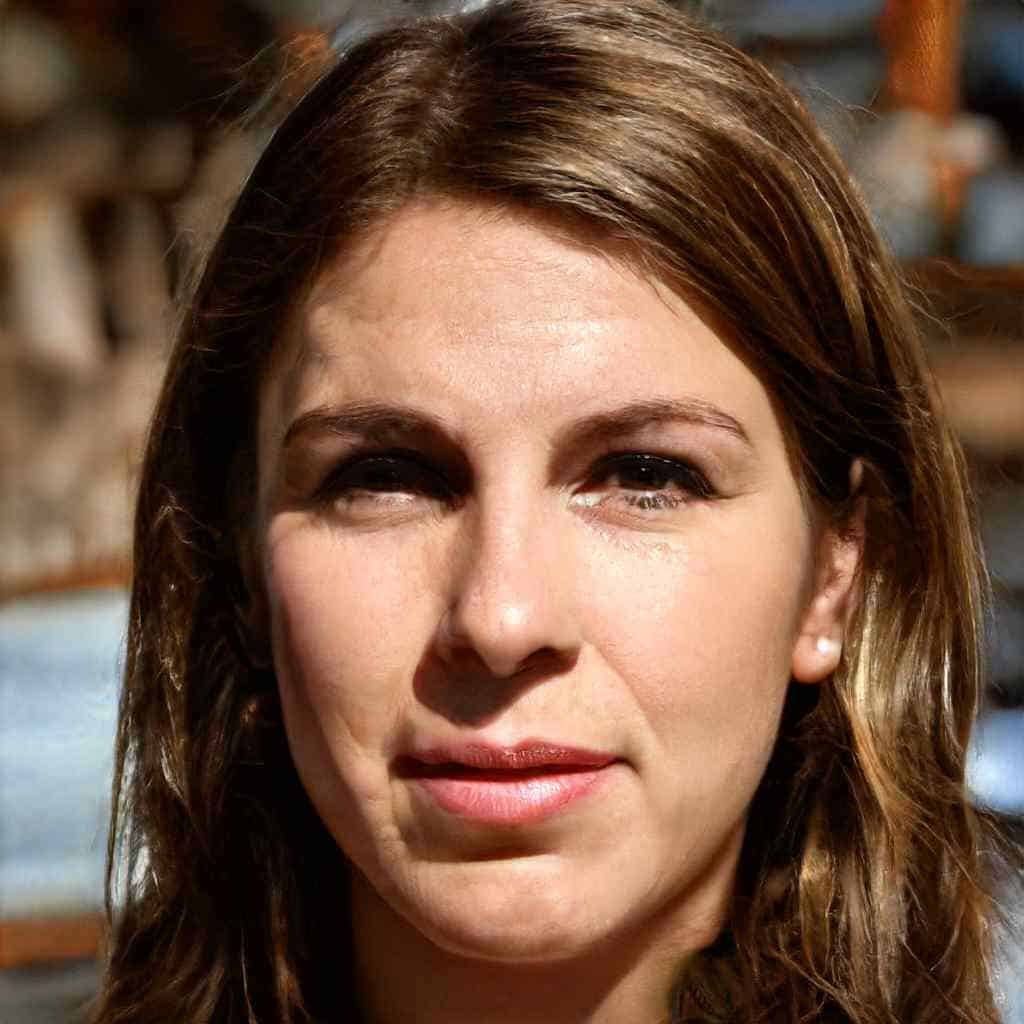 Claudia Williams (Diet Expert)
Claudia is a Canadian dietitian and nutrition expert who now lives in Austin. She works from our headquarters and assists the team by providing key insights and excerpt inputs when it comes to diet and food intake. She finished with her bachelor's degree in 2008, and currently, she is pursuing a master's degree in Digital Healthcare. Claudia is passionate about helping people find the right balance in their diets by combining health and taste. She understands that unappetizing and cruciferous diets may be impossible to follow for long, and so she focuses on helping people eat in a way that's best for their body, health and palate.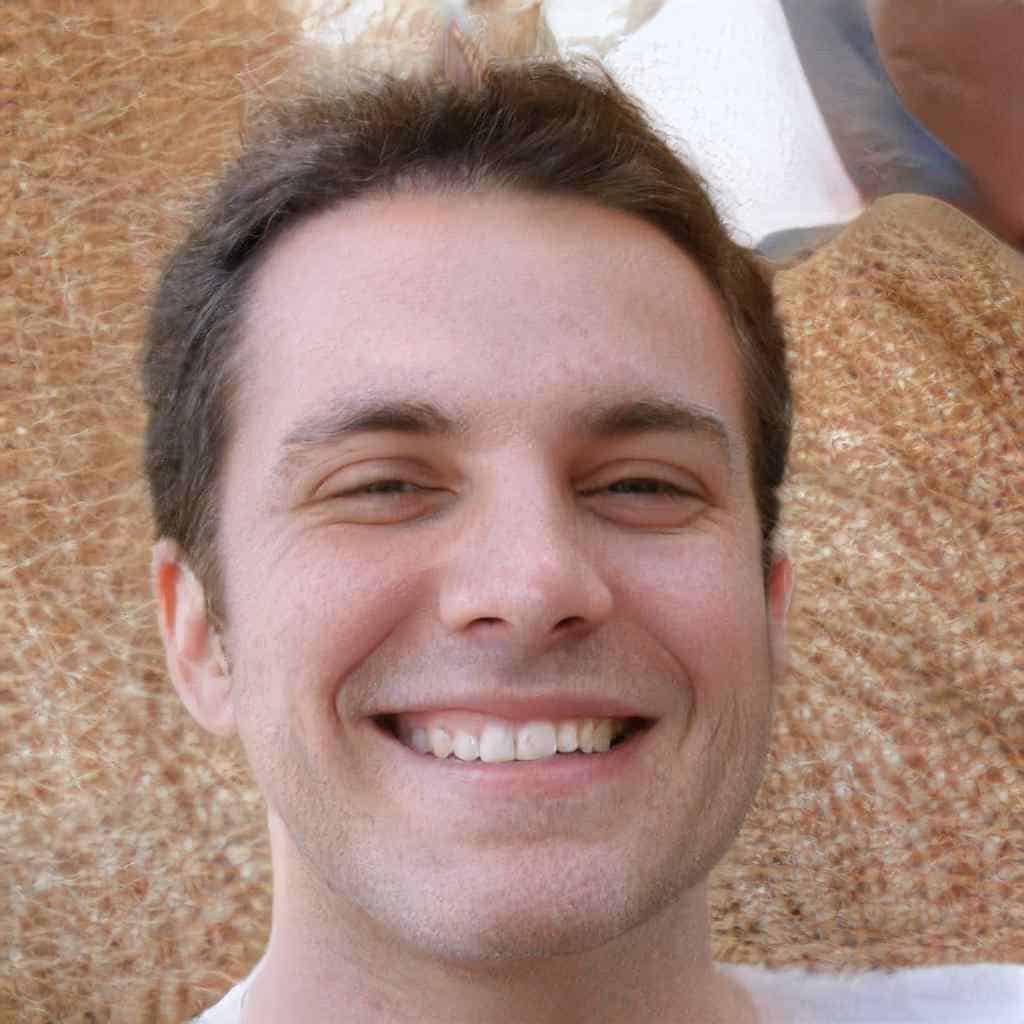 Scott Casey (Fitness Expert)
Scott is the poster child of healthy fitness in our office. Hailing from Idaho, Scott discovered his love for fitness training as a sophomore. As he moved to Texas, he picked up various skills and techniques including CrossFit, HIIT, Yoga and even resistance training. He got certified as a fitness trainer in 2011, and since then, he has gone on to work for some of the most reputed names in the industry. He has always believed in the power of good old exercise and a healthy diet as the antidote to any and everything. In his free time, Scott is usually found playing with his two Pitbulls, Marley and Marmaduke.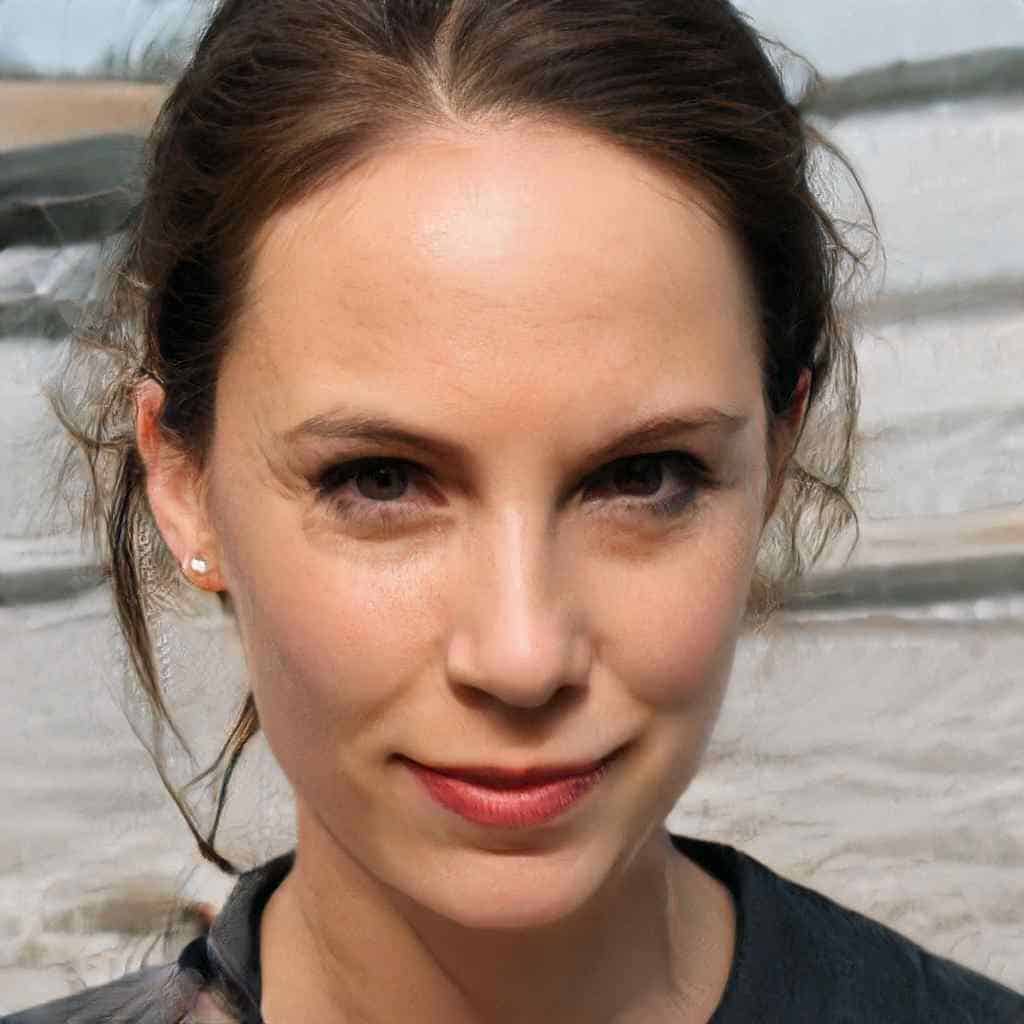 Amber Grant (Beauty Expert)
Amber is a certified consultant and the Big Blue Test in-house Beauty Expert. She understands that inner beauty amplifies the way you look outside, and that beauty cannot be sustained unless healthy habits support it. Her formal training also ensures that she's up-to-date on the relation between our bodies and our outer beauty. Her assistance is vital to our team and what we do at Big Blue Test. Any products that have an impact on our outer beauty (so, all of them) are usually vetted by Amber to ensure that they aren't likely to mess your natural beauty.
Rocco Marín (Product Research Expert)
As a product review website, we are responsible for evaluating and researching products extensively. Leading these efforts, Rooco, our Product Research Expert is an important part of the Big Blue Test team. Raised in Mexico, Rocco is now an Austin resident who enjoys movies, video games, and the occasional theatre production. His career spans almost two decades, and he has worked as a Quality Control Manager, Product Development Executive, and Marketing Research Co-ordinator. The multi-faceted portfolio that Rocco possesses makes him more than equipped to oversee Product Research operations at Big Blue Test.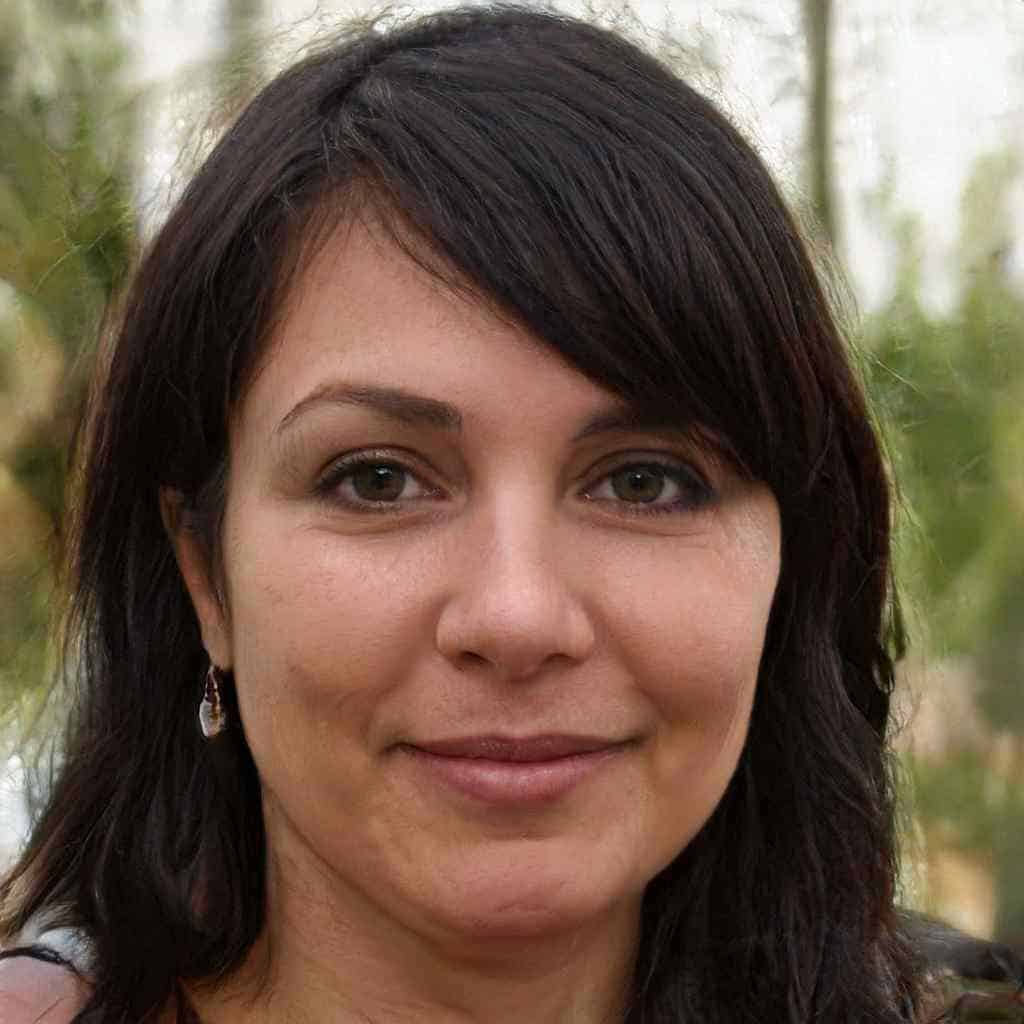 Iliana Valadez Gomez (Community Manager)
Iliana has a background in Sales, Marketing and Consumer Relations. As a firm believer in the healing power of a green diet, she has seen many lives transform through the power of Big Blue Test's philosophies. Her brand is such that she can easily facilitate conversations and communications with our customer community. As our Community Manager, she works hard to ensure that the discussions on our forum are helpful and productive. She also ensures that the content we put out adheres to our guidelines and is in line with our values.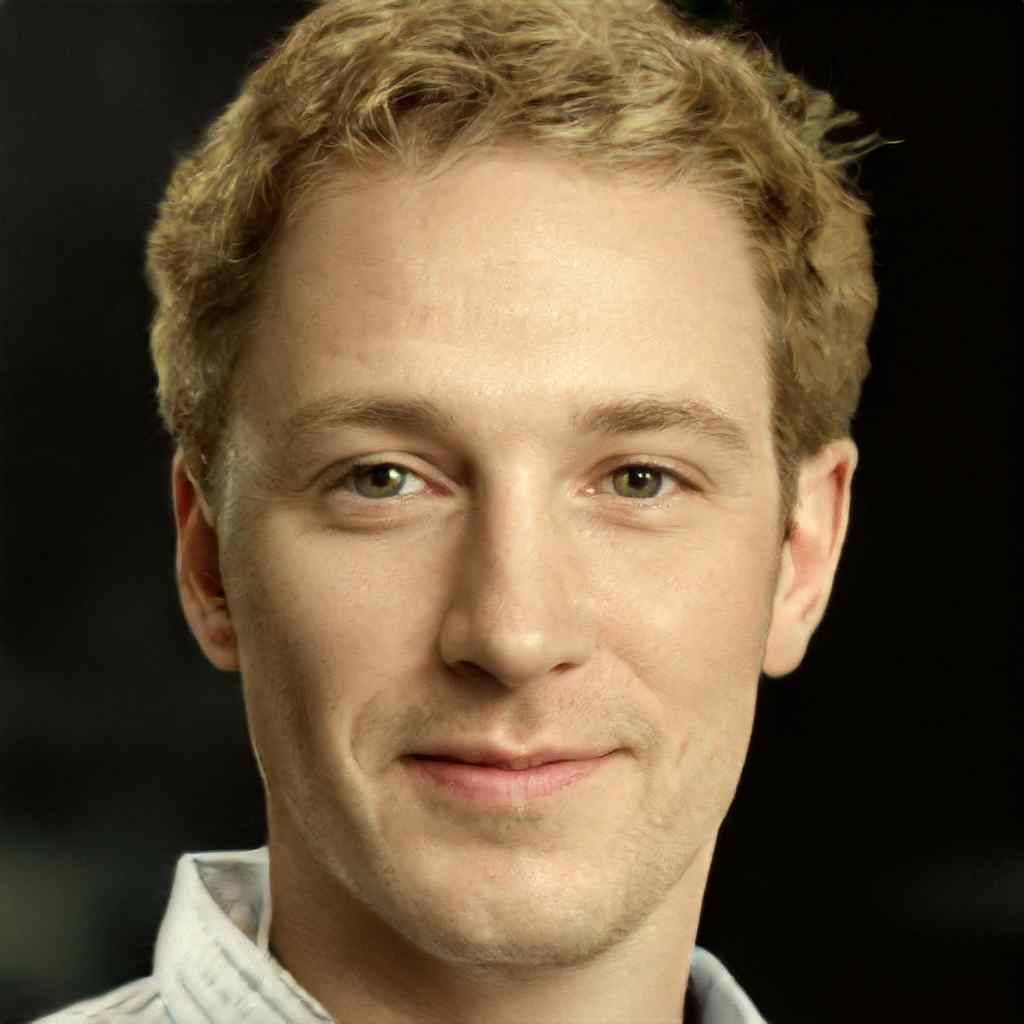 Archie Crawford (Consultant)
Archie has a specialist degree in Consumer Behavior and as a self-professed fitness freak, he is an important part of Team Big Blue Test. As a consultant, he helps us with an array of activities, right from our design sensibilities, to planning and strategic communications. Archie believes that refines sugar is the demon, and any diet that contains this silent killer can do no good to you. We're inclined to believe him because not only is he in great shape, but he also looks almost a decade younger than he really is!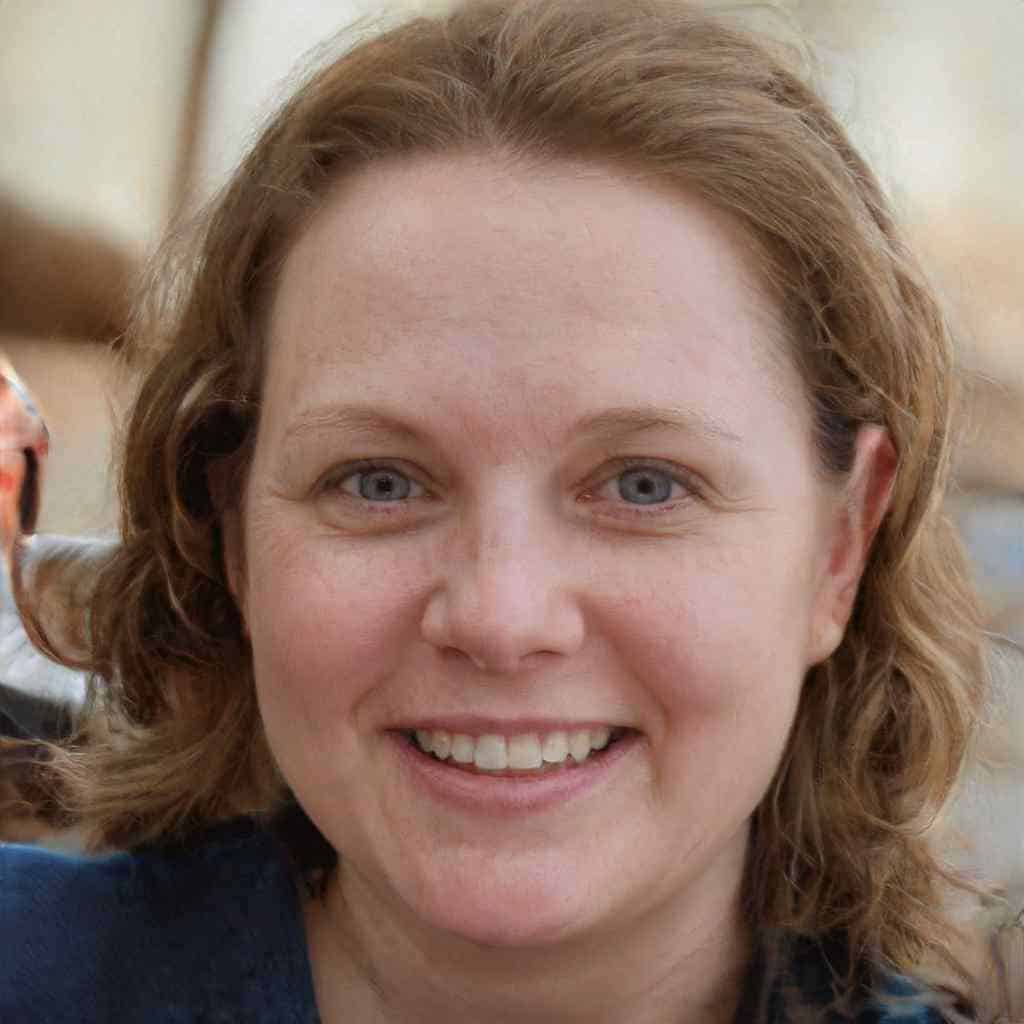 Georgia Oliver (Consultant)
Georgia is an expert counselor who has helped people with healing their life through mindfulness, therapy and life coaching. A former-engineer-turned –life coach, Georgia is now focused on researching about the impact our emotional and psychological well-being has on our lives. She is an important part of the Big Blue Test Team and believes that true transformations come from within.